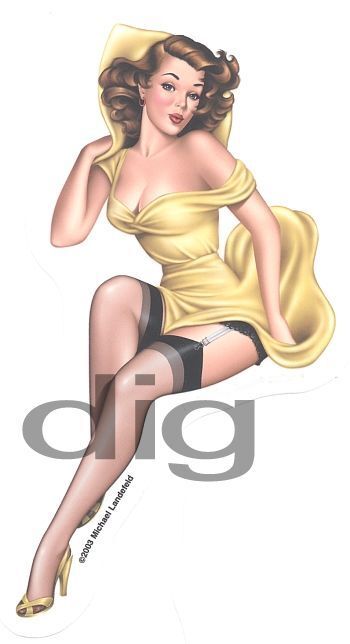 Pin-up stickers & waterslide transfer decals. Sized for guitar. 100's to choose from several decal vendors!

T-Rex Fuel Tank Chameleon pedal power supply adapts to multiple polarity and voltage pedals simultaneously. Screw 9V batteries!
If you didn't read this at Stratoblogster.com Guitar Blog, it's been bootlegged! ©2006 - 2013 JP Holesworth. All rights reserved. This article may not be reprinted, distributed or duplicated without author's written permission.
Pin It Now!