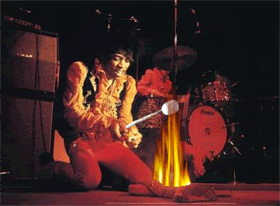 This weekend, why not treat your family to some "Monterey Poppin' Marshmallows"!
We didn't find this one on any grocery checkout magazine cover either.
And yet it's so quick & easy, great for any patio get together, the kids will love it and clean up is a snap! Really!
Stratoblogster Labs
Secret BBQ Sauce


!
Pin It Now!