Strat-O-Blogster Directory
SRV Signature Strat assortment- includes: Fender Custom Shop SRV #1 (John Cruz), FCS "Lenny", Charlie's "Lipstick Special" by Rene Martinez and "Hamiltone" aka "Main" by Jim Hamilton.
Current listing Item ID#: 200920946071
The STRATosphere Store
Fender factory parts, bodies, necks, new, NOS, pre-owned.
Strat Finder
Dealers and links for hi-end Strats and boutique S-types
(Selected International Fender CS Dealers included)
Pimp Your Strat!
Upgrades, Parts, Mods & DIY Resources
More stuff...
See Latest Posts Below!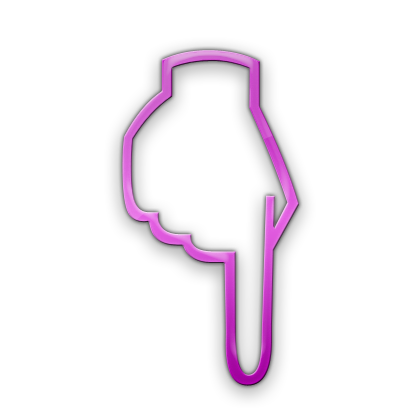 Pin It Now!