Stratocaster Boutique!
Fender Custom Shop '65 Reissue Sherwood Green
Visit Our Fresh Menu!
John McGuire Guitars & VAULT
Pickups are available through
Music Machine Guitars
Kennewick, WA (509) 582-3568. If you're a fan of the vintage
Valley Arts
era, it's time you knew about John's new guitars. Music Machine is the first dealer and the only Western USA dealer. Several models
IN STOCK!
See our review!
GIFT GUIDE!
*

*

*

*

*

*

*

*

*

*

*

*

*

*

*
-----------------------------------------------------
Resource Directory
:
The STRATosphere Store
Fender factory parts, bodies, necks, new, NOS, pre-owned.


Strat Finder
Dealers and links for hi-end Strats and boutique S-types
(Selected International Fender CS Dealers included
)
Pimp Your Strat!
Upgrades, Parts, Mods & DIY Resources
More stuff...
Do we promote your brand, or help sell your gear?
Feel free to tip.
PayPal
See Latest Posts Below!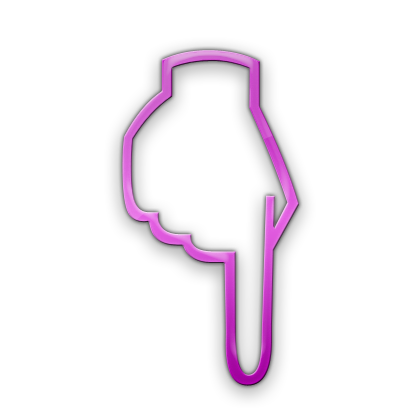 Pin It Now!